Welcome to Find a Fixing
Helping classic car enthusiasts, builders and restorers share technical details on nuts, bolts, fasteners or fixings for their projects.
Our community is here to help you find the right size nuts and bolts for your automotive project. Use the drop down boxes to find your model.
Popular SearchesClick on a model to see an example of the fastener information we hold for classic cars.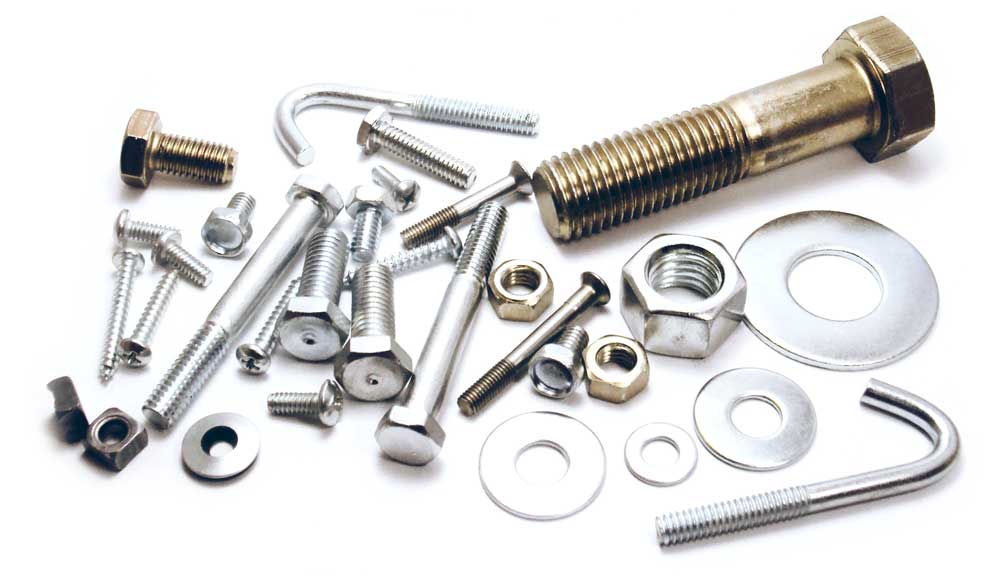 Share fastener or fixing detailsHelp other classic car enthusiasts with specifics on a fastener or fixing
Check out our community requests too. Other car builders are needing your help.
Support ChannelsExplore and connect with local businesses and groups that help and supply the classic car restoration community.
Making things easy
Searching for that right nut or bolt on a supplier website or specialist forum can often be time consuming. With over 3000 classic car models currently listed we hope to get the right information to you in a couple of clicks.
European, American or Asian
We try to cover as many car manufacturers as possible, dating back to the early 20th Century. We hope the information taken from our directory of parts helps maintain and keep your classic car alive for many years to come.
We're always growing
With the millions of variations covering a century of classic car parts we are constantly adding to our list of nuts and bolts for car restoration projects. We hope you can share any information you think will benefit other car builders.